(Promoted by Colorado Pols)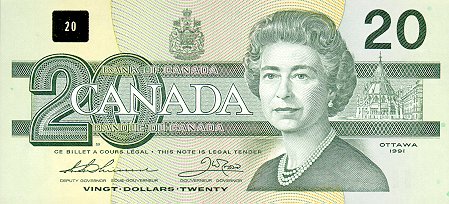 Canadian natural gas development company EnCana is worried about its Colorado fracking colony, where the locals are restless and suggesting they might prefer local control over the industrial development in their midst.
CALGARY — Canadian energy giant Encana Corp. says its operations in Colorado could be hampered by a state ballot initiative that, if successful, would bring oil and gas drilling under local government control.

Groups concerned about the impacts of industry activity want to amend the state's constitution to give municipalities the right to limit energy development.

"Notwithstanding any other provision of law, local governments in Colorado may place restrictions on the time, place or method of oil and gas development, including but not limited to the use of hydraulic fracturing, that are intended to protect their communities and citizens," the amendment reads.