(Promoted by Colorado Pols)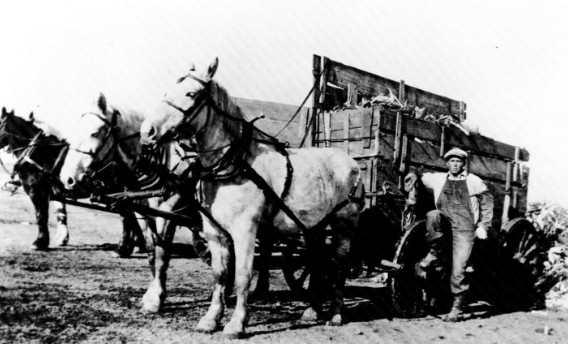 My grandfather, a depression-era farmer, knew the value of tending to his seedlings. For him the seed needed a good beginning: fertile soil, nutrients, good soil tilth and cooperation from from Mother Nature. For the inputs he could control, he was indeed a stubborn steward. He also had two staunch beliefs: there was no other tractor than a John Deere, and his planter of choice was his red, International Harvester wheat drill. With only an eighth-grade education as his foundation he understood, with great clarity, the value of making prudent investments in labor and inputs. His reward would be a full grainary.
Our children are no different than Granddad's tender wheat sprouts. Without access to pre-natal care, a stable home, living wages, food security and a solid education there is no amount of money society can invest later in a child's life to successfully fill those voids. As a fifth-generation Coloradan myself who grew up in the small farming and ranching community of Idalia (pop. 100), I got lucky. "The Village" made sure we had all that we needed to become productive adults. In those days our region was aptly-represented by rural titans like Bud Moellenberg and Bev Bledsoe – thoughtful men who not only earned the respect of urban legislators, but understood the important role and contributions of rural Colorado to the state's economy.
They represented the best of the human and political spirit.
Unfortunately, their style of politics have become extinct.