(No peace among the losers – Promoted by Colorado Pols)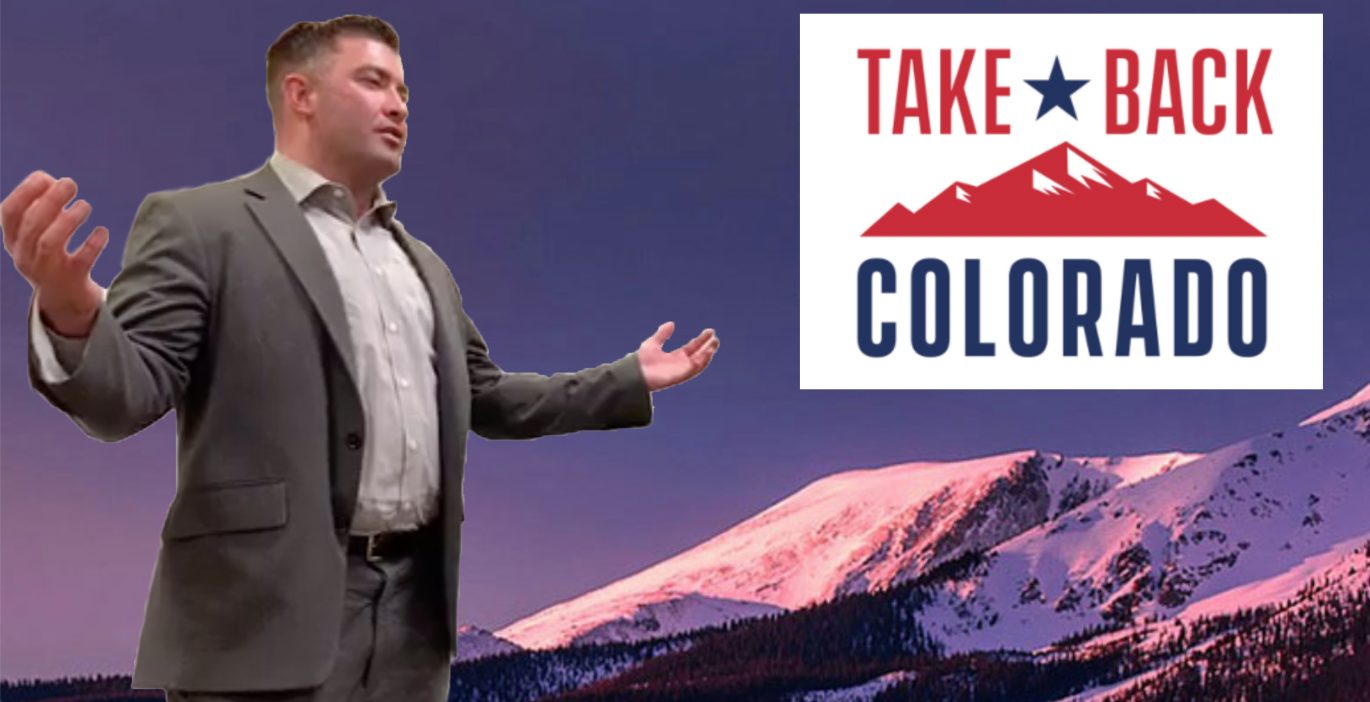 Outgoing House Minority Leader Patrick Neville chose not to run for a second term leading the Colorado House Republicans, but that doesn't mean he isn't still willing to speak his mind publicly. Whether on social media or talk radio, Neville, who's never been one to be shy about sharing his opinions, is letting everyone know how he feels.
In the past week he's called out House colleague Rep. Matt Soper (R-Delta) on Facebook and given an on-air interview in which he pulled the curtain back on conservative donors' attempts to influence Republican political strategy.
Douglas County Rep. Kim Ransom's re-election to the Joint Budget Committee was one of the caucus' several contested elections on Monday. She narrowly defeated Soper, who challenged her incumbency on the basis that his law background would make him more effective.
Soper expressed his disappointment on social media in a since-deleted Facebook post lamenting his defeat as a loss for the Western Slope and describing Ransom as a "Denver-metro career legislator." Soper promised to fight for rural Colorado, even if that means "[battling] the Republican caucus." He posted his statement along with a picture of himself and Rep. Neville, a choice which angered the former House Minority Leader.
Neville called Soper's post "outrageous," and made it clear he supports Rep. Ransom. Addressing Soper, who is 36 years old, as "young man," Neville, 37, disputed his characterization of Ransom as a "career legislator." He also noted that in 2018 the caucus spent "major dollars" on legal fees defending Soper (from claims he didn't actually live in his district) and expressed betrayal over Soper's statement:
"So much for unity, Matt. We spent major dollars defending you legally two years ago. Now you pull this? I guess we know where you stand now."