(Promoted by Colorado Pols)
Charles C. Johnson wants attention. He wants digital pageviews on his website**' so that he can keep promoting himself as some kind of conservative wonderboy crusader for the truth. He isn't trusted among credible journalists along the political spectrum. He tends to regard morals, ethics and truth to be insignificant obstacles when pursuing a breaking news story. And if the truth isn't flashy enough, Johnson will fix it up until it is sexy enough to bring readers to his site.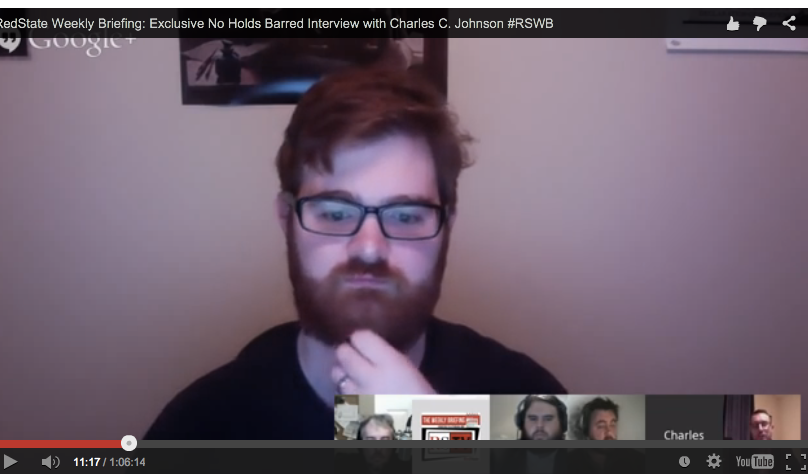 Johnson's latest attempt to fire up the right wing blogosphere is his claim that the Tuesday, January 6, 2015 attempted firebombing of the NAACP headquarters in Colorado Springs was a hoax. His story has been shared throughout the right wing blogosphere – Twitchy, Drudge, Newsmax, and dozens more are gleefully proclaiming that the NAACP faked the bombing.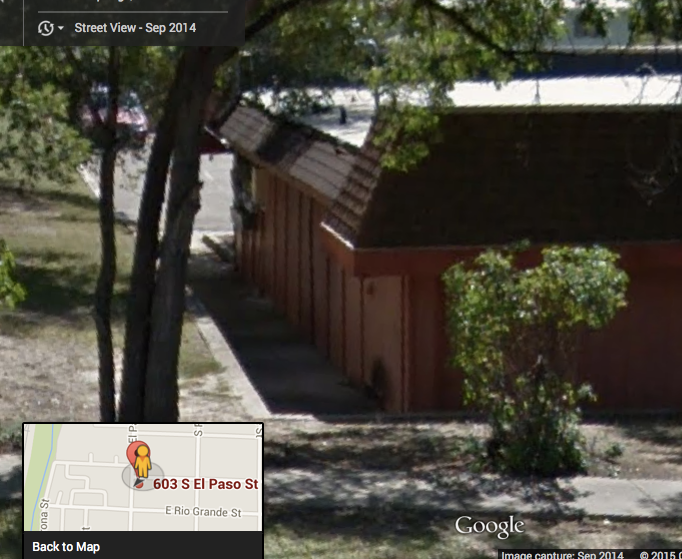 Johnson, a blogger based in Fresno, California, (pictured on Redstate, above), used the Google Earth program to find an existing dark splotch on the NAACP HQ which existed before the attempted bombing. See Google Earth screen cap, right.
However, video from the Democracy Now story clearly shows two marks, one angling upward, one downward. The Blogger littlegreenfootballs has a nice summation of the Google Earth "evidence". Mark Reiss' photo from the Gazette, reprinted in Jesse Paul's Denver Post story, also clearly shows both marks next to each other. (below)